This is the official site for the
Health Ranger's new

FREE

audiobook,

The book teaches practical principles for multi-layered (redundant) survival and preparedness strategies that work on high-tech, low-tech and NO-tech scenarios.
The full audiobook is freely available as a download of audio MP3 files and a printable PDF transcript.
Enter your email address below, and you'll receive an email from us with the download link.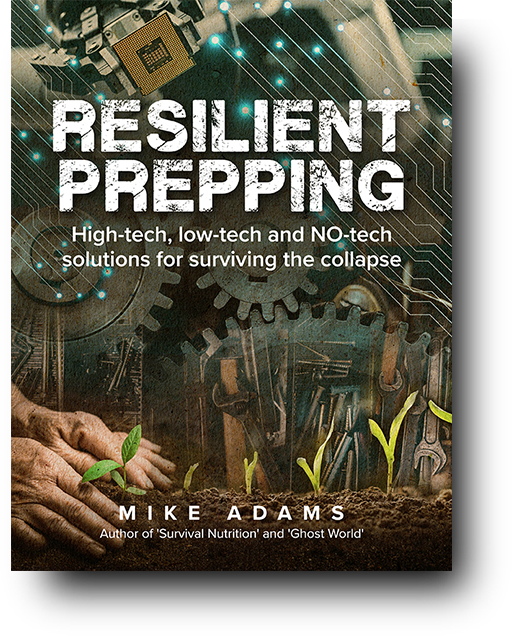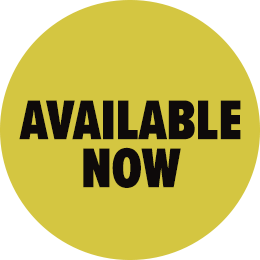 Resilient Prepping is one of the best and most comprehensive books on prepping that I've come across. It doesn't just teach you how to build a fire, it's real, practical advice that's written exactly for the time we live in. I've studied prepping for many years, and I felt like my knowledge doubled after reading Resilient Prepping. The fact that Mike Adams gives this information away for free shows how much he wants to help humanity through the difficult times ahead. - Seth Holehouse, Man In America podcast on RISE.TV